Hassle-free Print Management Solutions
Corporate Supplies Australia delivers efficient print management solutions to meet your needs now and into the future.
Analysis of your print management needs and priorities
Deliver customised hardware and software solutions
Size doesn't matter – large or small business, we cater for all
Flexible and affordable, long or short term contracts.
Supported by a strong independent dealer network.
Provide quality hardware specific to your business needs.
No longer will you have to remember to buy cartridges.
Delivering everything you need when you need it.
Remote monitoring
Less downtime equals more productivity
Outsourcing print management saves time and money
Just-in-time stock delivery eliminates stock waste
No unexpected bills.
Nominated amount of print included in contract
Easily accessible finance available.
Why choose Corporate Supplies Australia?
People are at the heart of everything we do. From day one we work with you to understand your business and deliver a powerful print management system that meets all your needs. We become an integral part of your operation, giving you peace of mind and the space to concentrate on other business challenges.
Bring award-winning devices to any work environment.
No matter where you are working, there is a printing device to help you work smarter. With our extensive range, you will find the perfect device for the busiest of offices or the most productive remote workspaces.
Who has the time to deal with printer problems? Outsourcing your everyday print management to us means you have more time to work on what really matters to you, in your business. Our team of experienced technicians will help you select the most efficient and cost-effective hardware and take care of all the other bits in between.
We take the time to meet you and your team. We get to see your challenges, your demands and where you want to take your business.
Once we understand your needs, we can recommend and install a bespoke system precisely designed around your business and your budget.
We are with you as a partner. We will continually monitor and scrutinise, suggest and improve every service and every product we supply you.
Our advanced remote diagnostic service gives us the insight and information to react to issues before they occur, thus reducing downtime.
Print management evolution in line with your business.
Contact Us.. We can provide: Print Hardware, Support and Maintenance, Long or Short Term Print Strategy, Toner and Parts, Data Analytics, Tailored Solutions.
We supply a full range of printers for your every need. Get in touch to find out how we can help you integrate the latest solutions.
Our specialist Production Print products are class-leading. Each is specifically designed to meet the continuous , demanding volumes (and minimum tolerance levels) required of units working within a Reprographic environment.
Colour - Multifunctional Copier/Printers
Your colour Printer devices can be integrated with our tailored solutions, giving your business the most efficient, seamless work stream.
Mono - Multifunctional Copier/Printers
Even with simple Mono Printing devices, our integrated and tailored solutions will maximise the efficiencies of your business workflow.
Where space is a premium, Desktop Printers, combined with our bespoke solutions, will give your business the greatest efficiencies possible.
Less waste, long-life, low cost
Kyocera's ECOSYS printers create less waste and have the lowest cost per print against comparable devices. We were the first to develop a cartridge-free system for laser printers and we focus our innovative thinking on reducing environmental impact (Ecology), minimising running costs (Economy), and ensure effortless integration with information networks (Systems).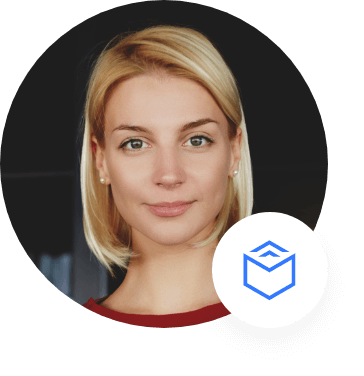 "Fusce suscipit varius euismod. Aliquam erat volutpat. Quisque ac ullamcorper risus. Morbi lacinia lacinia tempus in hac habitasse platea.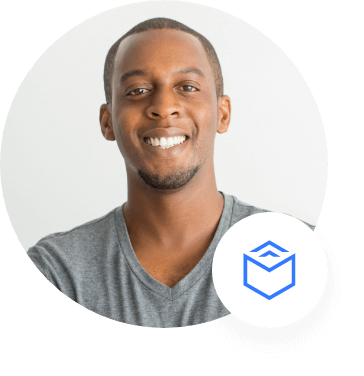 "Fusce suscipit varius euismod. Aliquam erat volutpat. Quisque ac ullamcorper risus. Morbi lacinia lacinia tempus in hac habitasse platea.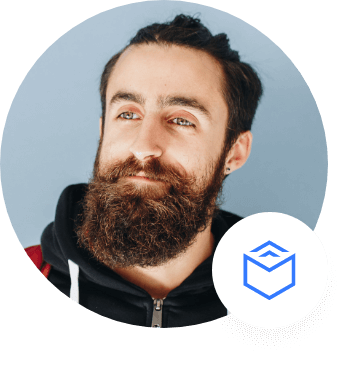 "Fusce suscipit varius euismod. Aliquam erat volutpat. Quisque ac ullamcorper risus. Morbi lacinia lacinia tempus in hac habitasse platea.
Want to save up to 30% on printing costs?
Get in touch with your local CSA experts to discuss how.